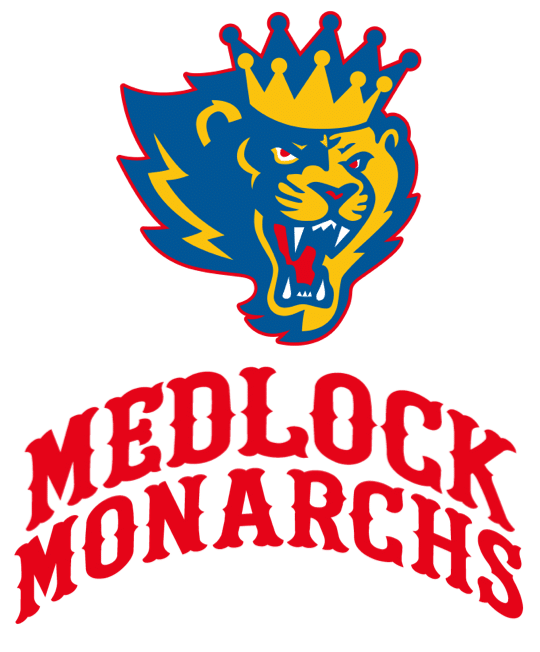 Our mission is to develop team first, high performing and high character 13U, 14U and 15U baseball players for their high school varsity programs and beyond.
About Us
We focus on the 13U through 15U ages because we believe that these are key years in the development of a baseball player. While the game should always be fun for a player, these are the years where players discover if they love the game enough to put in the work themselves, and learn if they are good enough to be on the path to play on their high school varsity or college teams, or enter the professional ranks. Our coaches and staff have the experience and dedication to help them discover this.
Player development and health are our top priorities; therefore our rosters are limited to 13 players to maximize playing time while giving our players needed rest. We believe players should be developed at multiple defensive positions to increase their opportunities after they exit our program. Each team has 3 full time coaches, and the program employs a roster of instructors to fuel team and individual development. Our offseason program is designed to provide individual instruction towards team success, as well as overall player health through our Arm Care and Strength and Conditioning Programs.
The Monarchs program is a non-profit organization, which allows player dues to be invested directly into player development rather than into any ownership pockets.
Tryouts
Tryouts for the Monarchs are open to any rising 13U, 14U and 15U baseball players. Previous participation in either the Monarchs travel or DHYS recreational program is not required.
The number of teams at each age group is dependent upon the number of players that show the ability to compete and develop in our program.
13U:
Wednesday, July 13, from 6:30pm to 8:30pm
15U:
Saturday, July 17 from 9:00am to 12:00pm
– or –
Saturday, July 24 from 9:00am to 12:00pm
Location:
Medlock Park
874 Gaylemont Circle
Decatur, GA 30033
Field 6 in the northwest corner of the park
(driving directions)
For questions, or to inquire about early tryout dates due to scheduling conflicts, contact Bob McMahon, General Manager of Medlock Monarchs Baseball, through our contact form.
Performance – Team – Character
For more information or any questions, please contact us.