Tryouts for the Monarchs are open to any rising 13U, 14U and 15U baseball players. Previous participation in either the Monarchs travel or DHYS recreational program is not required.
The number of teams at each age group is dependent upon the number of players that show the ability to compete and develop in our program.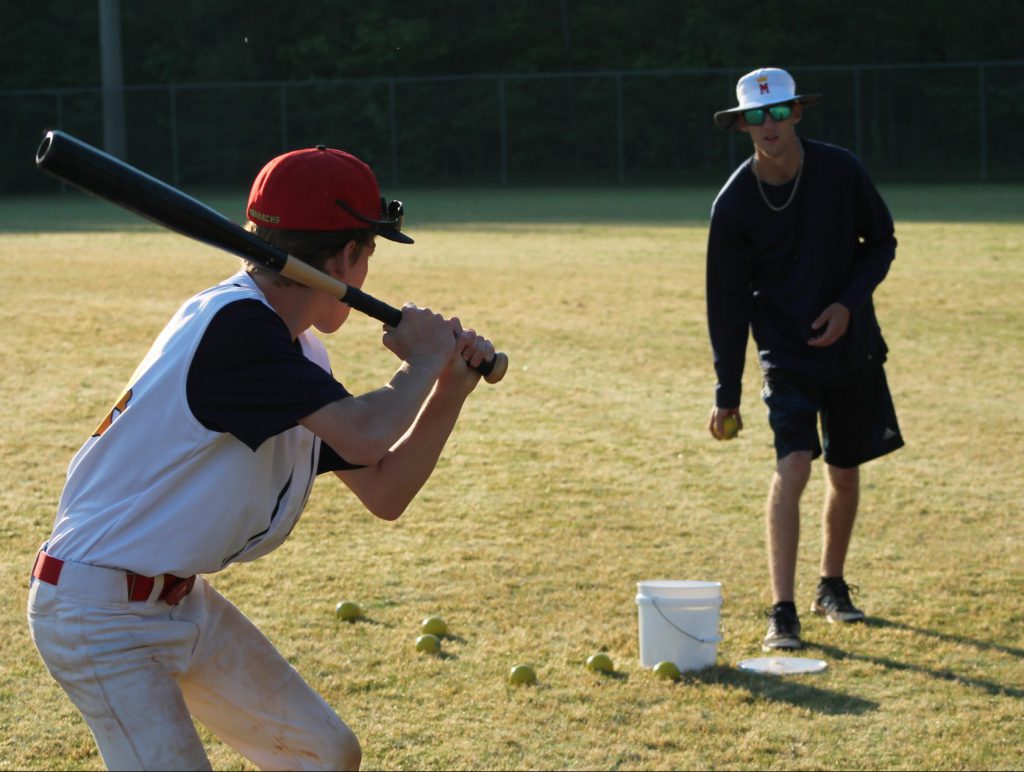 13U:
Tuesday, June 15 from 6:00pm to 9:00pm, early decision
– or –
Friday, July 9 from 6:00pm to 8:00pm and Saturday, July 10 from 11:00am to 1:00pm, players attend both sessions
14U:
Friday July 9, from 4:00pm to 6:00pm and Saturday July 10, from 9:00am-11:00am, players attend both sessions
15U:
Saturday, July 17 from 9:00am to 12:00pm
– or –
Saturday, July 24 from 9:00am to 12:00pm
Location:
Medlock Park
874 Gaylmont Circle
Decatur, GA 30033
Field 6 in the northwest corner of the park
(driving directions)
For questions, or to inquire about early tryout dates due to scheduling conflicts, contact Bob McMahon, General Manager of Medlock Monarchs Baseball, through our contact form.